UMA 500 TMT Bars Technology Landmark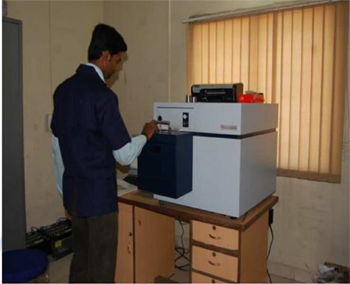 High Quality of billets depends on chemical composition of billets for accurate testing with great accuracy we use spector meter.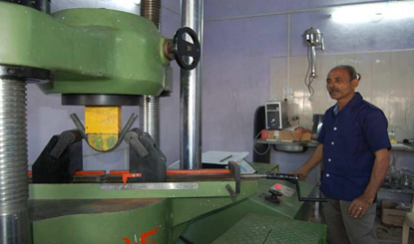 Universal Testing Machine (UTM 100)
Quality of bars depends upon physical & mechanical properties we check accurately on universal Machine that is tensile bend & re-bend.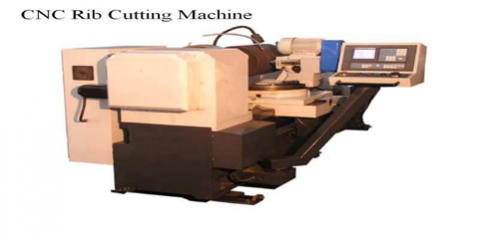 A SPM designed by Spark nix India Pvt.Ltd. gives a uniform and precise rib pattern. This will result in better bonding strength.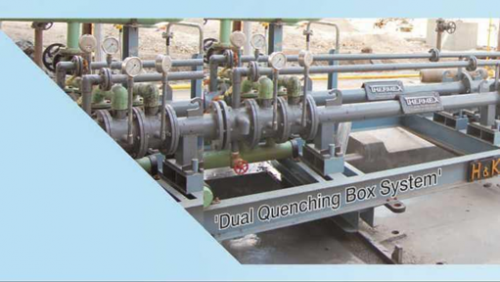 Dual Quenching Box System
Modified Dual Quenching system delivers even Fe 600 grade with considerably good ductility.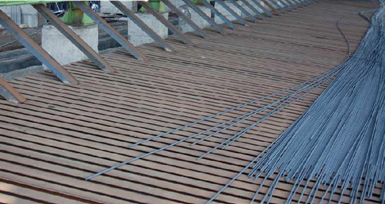 Bar receiving twin channel systems
We are the only company in Maharashtra who have Twin channel & W channel System for perfect straightness. To get the best quality construction bars, we have adopted the most advanced systems. A few of them have been listed below.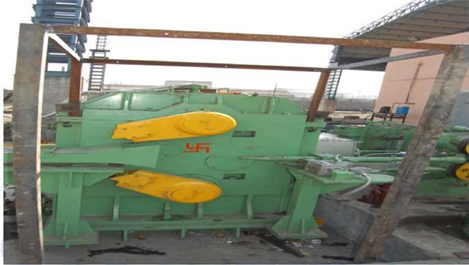 The finishing train is equipped with a loop scanner to assure tensionless rolling of bars, facilitating the making of perfect round bars.
UMA 500 TMT Bars have achieved close tolerance gauge control through and automated system which maintains the size by adjusting the rolling.
Ensures uniform rib pattern to surface: ISI UMA 500 TMT Bars is embossed with EDM Machine at every meter throughout length of Bar.